Investment Management Consulting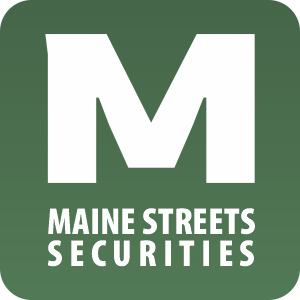 Grow and preserve your wealth while cementing a lasting philanthropic legacy.
Our team of wealth experts at Maine Streets Securities, will deliver a high-touch approach to investment management services for foundations, donor-advised funds, charitable trusts and nonprofit endowments. Maine Streets Securities Investment Management and Consulting works on the principal of consistent growth, preservation of capital, reduced tax exposure.


We stand out among our competitors because we have a stellar record at managing complex assets, such as valuable art, real estate (and the varied options within), and closely held stock. Our expansive breadth of experience both managing and holding alternative assets, allows us to identify and provide exclusive access to impact investment opportunities and socially responsible business assets. For mega foundations, we will act as consultant both in providing research, hiring and vetting, and manager reviews. Allow us to do the heavy lifting, while you continue running the business and achieving great wealth, all while knowing confidently that the oversight responsibilities of your company are being well-stewarded.