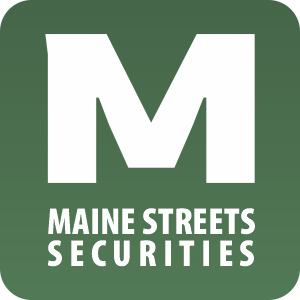 What Legacy Will You Leave?
Maine Streets Securities's Family Legacy Services group is comprised of the best wealth management executives in the industry. Our independent third party experts are there to facilitate family conferences and board meetings, to set up family governance arrangements, act as a liaison and/or mediator with sensitive family communications, and plan for your legacy, based on your family values and long-term legacy objectives. Our approach is high-touch and based on a philosophy of true collaboration.
Our Duties Include:
Document preparation, Record keeping
Administration
Management and preservation of your wealth and long-term legacy
Strategy building to preserve wealth for generations and to identify the family mission
Education, including issues of philanthropy, developing future leaders, effective communication, decision-making, improved financial literacy, and budgeting
Our independent licensed experts with decades of experience and decades-long, proven, track record of working exclusively with families, are deeply aware of the unique challenges that families face. That experience combined with our personalized approach, allows us to deliver customized, creative, innovative solutions in an often highly complex segment of wealth management.