Administration and Management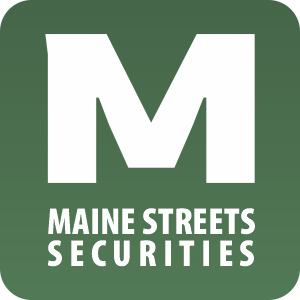 Our outsourced team of independent licensed advisors deliver full-service foundation administration services, which allows donors to choose the level in which they are involved in the active management of the foundation. Their personalized, full-service approach to administrative services, are available for both family and non-family private foundations.


Since we act as the foundation's central office and Executive Director, it allows us to plan, steward, and follow up on board meetings; maintain administrative files and meetings minutes, and facilitate and bolster the operational support of the Board of Directors or trustees. Additionally, our team of grant experts process outgoing grants by identifying recipients and allocating the funds appropriately. We also review applications and make site-visits, effectively monitoring due diligence and maintaining transparency, and we prepare and maintain grant files, and track grantee reporting and the use of the respective funds. Our independent tax, legal, and accounting experts monitor regulatory compliance as well as filing reports with state regulatory agencies and assisting auditors in the preparation of tax returns and audits.